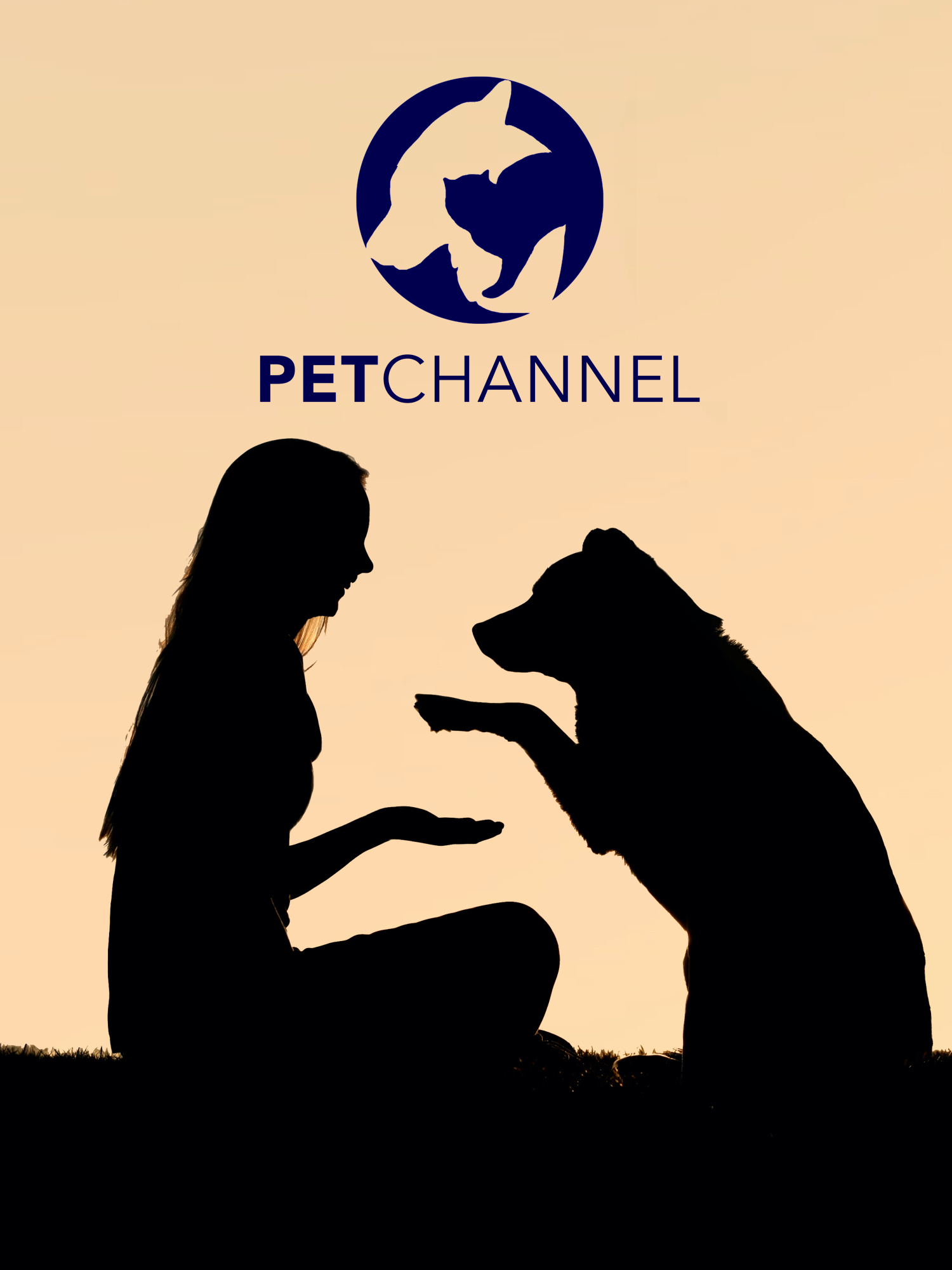 Genre:  4K, Documentary, Family
Original Title:  Petchannel
Year:  2016
Original Version:  Brazilian Portuguese
Duration:  135 x 13'
Subtitled (CC):  English, Brazilian Portuguese and Spanish
Dubbed in:  English
An amazing and entertaining series produced exclusive in 4K Ultra High Definition, showing the love and relationships between humans and their pets. From dogs and cats to horses and birds. PETCHANNEL is about the affection we have towards animals and the stories we are eager to tell.
135 Episodes in Brazilian Portuguese and 52 with English voice over.
Directors: Mario Rogério Ambrósio, Roberto Vaz
Writers: Danielle Lima, Beatriz Brandão
Cast: Bebel Ambrósio, Gabriela Rosas
Producers:  Nelson Faria, Mario Rogério Ambrósio, Roberto Vaz
Delegate Producer:  Mario Rogério Ambrósio
Executive Producer:  Nelson Faria
Director of Engineering and Photography:  Carlos Bonfim
Art Director:  Renata Vaz
Sound:  Marco Aurélio
Editor:  Leonne Alves